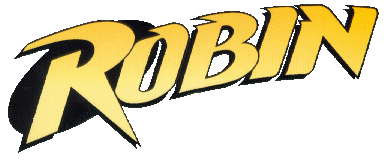 Dick Grason is "Robin, the Boy Wonder!"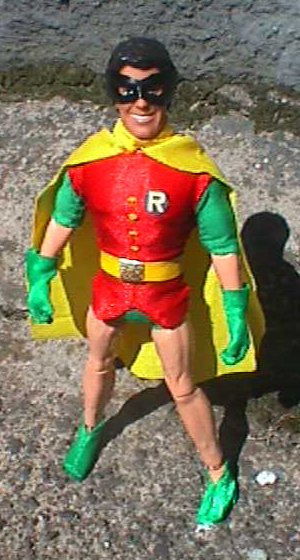 He assists Batman in solving Gotham City's most heinous crimes!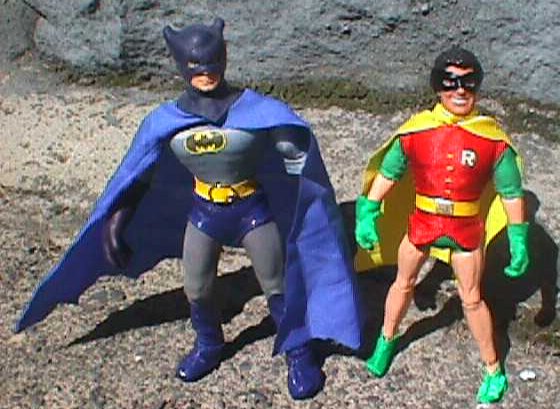 Robin is the head of the Exclusive Premiere "Greg Brady" on a Playing Mantis "Action Jackson" body. His costume (including removable mask) is made entirely from scratch, except the "R" logo wich was printed out from an image from Doctor Mego's site.